Our ACE certified & YOGA Alliance USA certified trainers have all the experiences in the world when it comes to being physically active and staying fit using Yoga. Your trainer will always be available to offer their expertise in keeping you fit & in best shape, no matter your age. Join our group or one on one online yoga sessions from comfort of your home & start your own fitness journey today. Look fabulous & at your best with regular custom crafted at home yoga sessions under the expert guidance of your certified yoga trainer.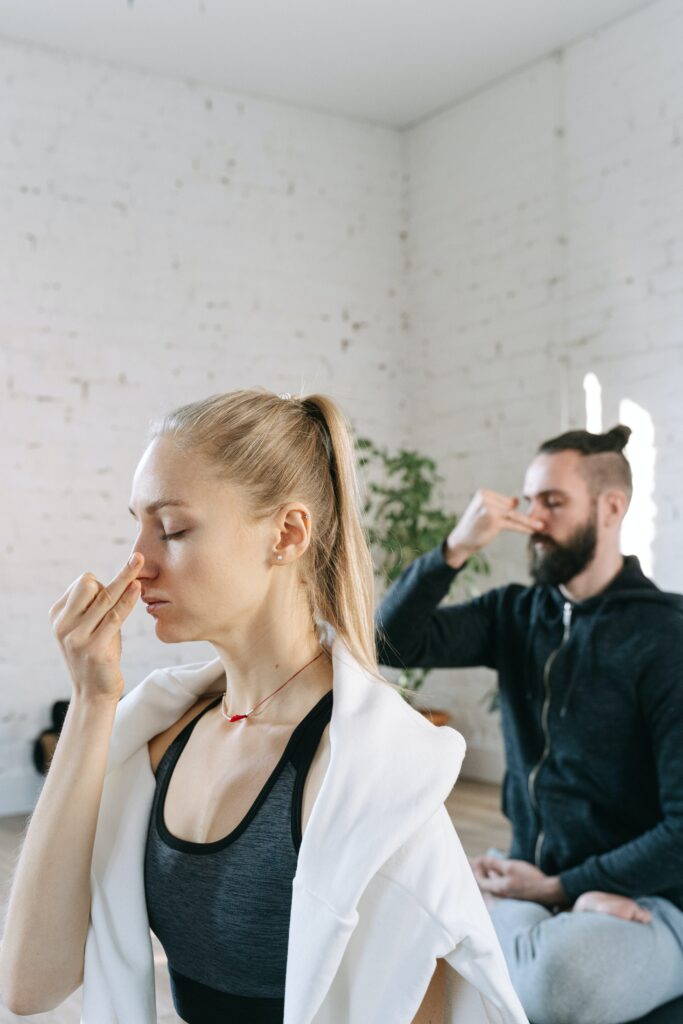 Start Your Fitness Journey Today With Yoga
Regular yoga not only keeps you fit and good looking, it also creates mental clarity and calmness, increases body awareness, relieves chronic stress patterns, relaxes the mind, centers attention and sharpens concentration. Join BeFitYou yoga class from comfort of your home today & discover the best way to stay fit, healthy and happy.
Yoga sessions start with just ₹2000/month (for Indian Residents) or US $50/month (Rest Of The World Residents)
Fill The Form Below To Join Yoga Class Today